Cocogen's answers to 5 common traveling troubles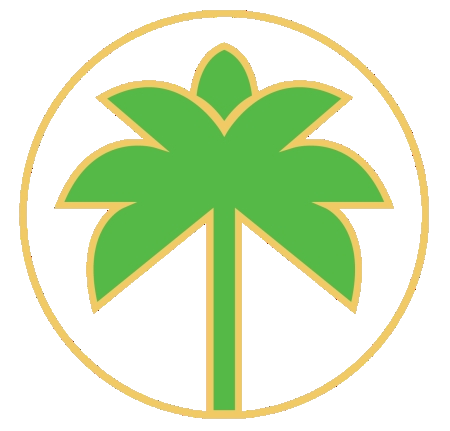 Traveling is an incredible experience, but it's common to encounter misadventures every now and then while in-transit. Cocogen asked frequent flyers to find out the top five problems they often face when traveling. Plus, the one important thing can help save travelers from even more inconveniences. The unpredictable traffic (whether by land or air) The amount of traffic we currently experience on the streets of Metro Manila is a big source of stress. And when you need to get to the airport on time, it takes a lot of energy and preparation to make sure you catch your flight so it's best to allot ample time to get there. Air traffic can also cause flight delays, and this can again bring about inconvenience—which we'll dive in deeper in the next point. Experiencing delayed flights Having delayed flights at any point in your trip is no fun. From messing up your schedule to losing some precious leisure time because you're stuck in the airport, a delayed flight can ruin your trip. Usually, or at least when we're informed, air traffic is to blame. Sometimes though we don't get any information on causes of delayed flights. What's even more frustrating is that delayed flights, in some extreme cases, can turn to canceled flights! Not only does this affect your schedule, it also chips away cash from your travel budget. Nothing to do on the flight Did you just leave your earphones behind? Or maybe your gadgets are having some technical difficulties? We've grown so accustomed to having our gadgets fend off our boredom that when they don't work or, worse, go missing, we can only wish that the in-flight entertainment is actually entertaining. When packing, make sure to bring any form of entertainment you can fit in your luggage. Also, see to it that all your gadgets are fully charged and within arm's reach when needed in-flight. Getting motion sickness No one wants to feel nauseous, but it's a whole new thing when you can't control it because of the mode of transportation. The best thing to do is to prepare your anti-nausea medicine and other trusted methods of keeping you relatively calmer while in transit. Budget for the trip Carefully laying out a budget plan for your trip is extremely important. However, there are cases when you might go over budget. There's also the possibility of having some of your important belongings stolen. How do you protect yourself from all of these possible travel travails? The simple answer is availing of a travel insurance with Cocogen Travel Excel Plus. Feel confident by knowing that your delayed flights won't cause a big dent in your pocket, that your bags are secured, and that most accidents and emergencies that might happen in your place of travel will be covered, and the like. Travel without the hassle and be prepared by investing in the smartest thing on your trip. If you have more questions, we're here to answer it for you! Contact Cocogen by filling up a contact form, emailing at client_services@cocogen.com, or calling the hotline at 8830-6000.

*** The views expressed are the author's own and do not necessarily reflect the views of Cocogen Insurance.