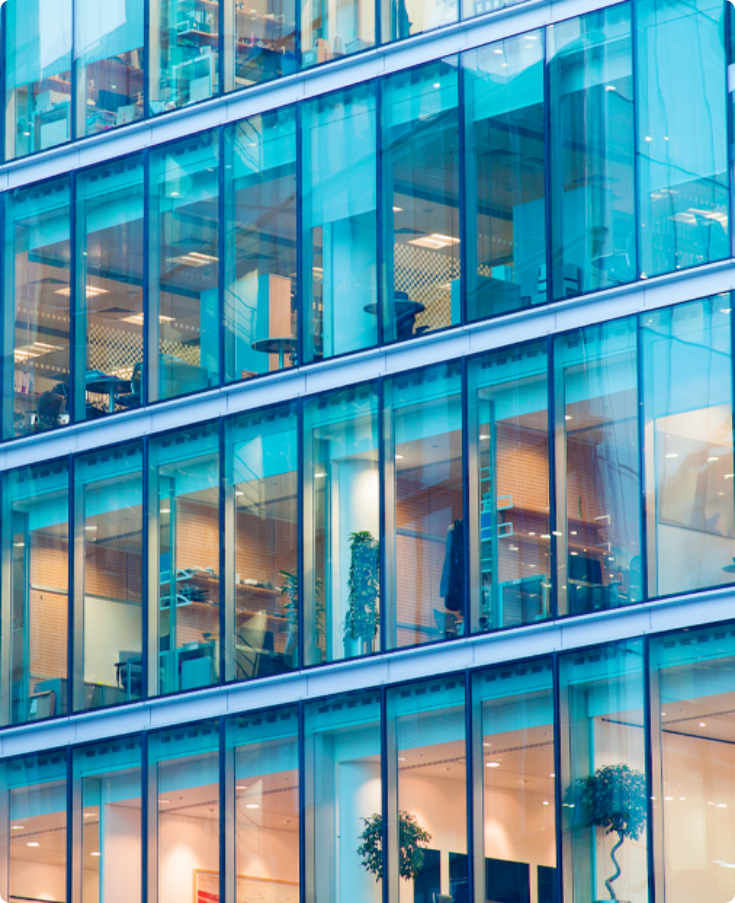 Cocogen has consistently been among the country's top ten general insurance companies, an industry with over 50 players.
Established in January 1963 as Allied Guarantee Insurance Company, Inc., the company built a solid reputation in the general insurance landscape in the country. By 1989, it has been wholly owned by United Coconut Planters Life Assurance Corporation (Cocolife), and became the non-life insurance company arm of the UCPB Financial Services Group. In 2019, the company took another step forward and rebranded itself as Cocogen Insurance, with the goal of synergizing more with Cocolife.
Cocogen offers a wide array of quality and innovative insurance solutions designed to protect everything a Filipino values, from tangible, hard-earned assets such as your home, business, and your car, to something as priceless as your loved ones and yourself.
Our five decades of distinctive leadership and commitment to the industry has earned the trust and loyalty of our clients, which range from prominent multinational companies, to business leaders in manufacturing, service, wholesale, and retail merchandising.
Currently, Cocogen has 34 fully-operated branches located in key cities and localities nationwide, all with the shared goal to be your trustworthy partner by providing simple and innovative products, and excellent services with a heart.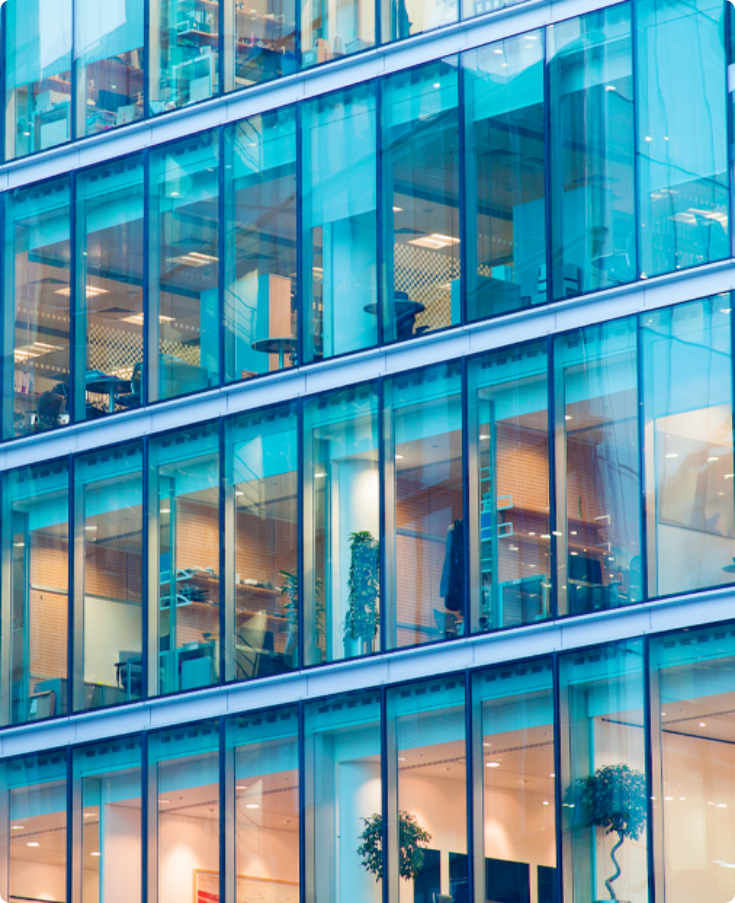 Corporate Tagline
Cocogen has come out of the husk but a bountiful harvest still awaits.
In the midst of being an evolving brand, the company remains dedicated to the welfare of our stakeholders, from its employees to valued clients and business partners. Keeping abreast with the fast-changing, modern, and unpredictable times, Cocogen strengthens it commitment to the cause, show compassion to others and deliver genuineness in serving the Filipino people.

This defines service excellence with a heart: Committed, Compassionate, Genuine.

This is the new Cocogen.
Our Mission
To deliver the best insurance solutions to our customers.
Our Vision
To be the market leader in driving growth, development, profitability, and in managing risks by being the most trustworthy partner to our insureds.
Cocogen Insurance, Inc. is authorized and regulated by the Insurance Commission of the Philippines. For further details visit the Insurance Commission website.