Why You Need To Consider Travel Insurance On Your Next Trip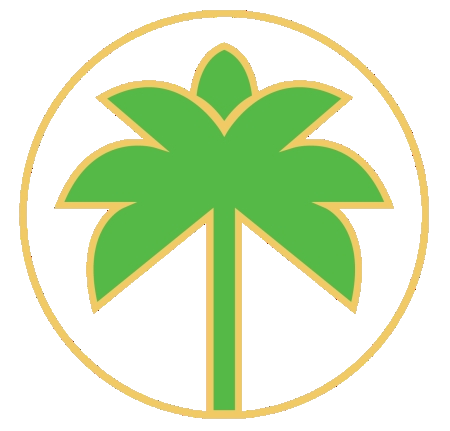 If you ask any experienced traveler whether they use travel insurance or not, the answer would pretty much a resounding – yes. Every travel agent has a good reason for recommending that you get travel insurance for your trip.
While the "travel horror stories" they tell you might sound exaggerated or overly dramatic, in fact, research say life-threatening emergencies happen in one or two in 2,000 trips. That's a 0.1% chance. To reiterate, that's a zero-point-one-percent chance for a life-threatening emergency. But however remote the odds, we still can't discount the fact that these serious medical emergencies do and can happen to anyone. And when either you or your companion or loved one happens to roll an unlucky number, the often first reaction is to panic. Not only has your trip been ruined, you're not even sure if you have enough to pay the bills. You never saw this coming and hence, you didn't prepare for it.
Travel insurance gives you the financial support to help you deal with any unwanted surprises while traveling. It's not only smart for your money but smart for your peace of mind as well. However, not all travel insurance policies are made equal. When choosing between policies from different insurance providers, here are a few things you might want to consider.
Medical Emergencies
Every travel insurance policy has this by default. If it doesn't, it's not worth your time considering. While medical care can be cheaper depending on where you're going, paying medical bills upfront can still burn a hole in your pocket.Pay close attention to this section of your provider's travel insurance policy. Look at what type(s) of medical coverage they are offering (dental, emergency services, routine medical coverage, etc.) along with coverage limits, potential exclusions and more.
Cancellations
Life doesn't suddenly stop after you've finalized your travel plans. A lot can happen in between the hours before you leave for the airport and when your flight leaves. When sudden emergencies like a family or medical emergency force you to cancel your flight, having travel insurance will refund your expenses.
Lost or Damaged Personal Items
Outside of any family or medical emergency, nothing can derail your trip faster than stolen, lost, or misplaced luggage or passports. Frequent travelers know this all too well, especially when on a connecting a flight. In the event that you're one of the very unlucky few who will experience this, travel insurance can help you pay for misplaced luggage/ passports (that you are in no way at fault) at a later date. Insurance companies are a lot stricter when it comes to stolen items. They can deny your claim if it's been proven that you did not exercise reasonable diligence or simply put, the necessary precautions. Clarify this with you insurance provider as each has their unique definition of reasonable diligence.As always, review the coverage limits on expensive items such as laptops, sports equipment, cameras, etc. to ensure that the terms provided are just what you need.
Personality Liability
Different countries have different rules, laws, and customs. If you figure into an accident or unintentionally cause damage that you are then held responsible for, having a "personal liability" component in your travel insurance can help cover your legal expenses.
Flexible Start/End Dates
Let's be clear; this insurance component will only cover you while you are on your trip and NOT before you have gone on to your trip. For example, if you have to cut your four-month Europe trip to two months, this clause in your policy will cover you should you choose to resume the remaining portion of the trip. This keeps you from buying two separate travel insurance policies for one trip. So our advice? Take a leaf from the Boy Scout motto- "Always prepared." With our Travel Excel Plus, you can finally pack light because you won't have to bring your worries along.
The author of this article contributed in their own personal capacity. The views expressed are their own and do not necessarily reflect the views of COCOGEN Insurance.