COCOGEN Launches COVID-19 Assist+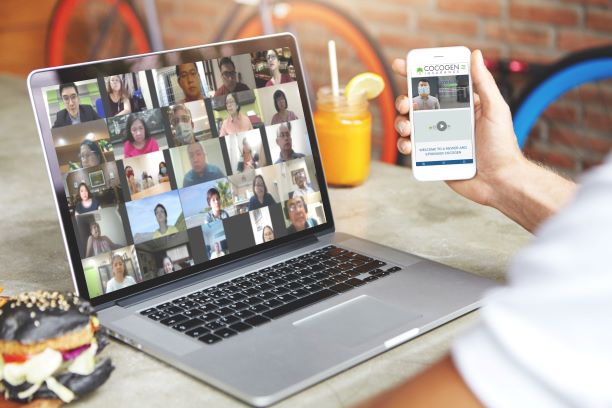 The impact of the Coronavirus disease (COVID-19) has shown to be financially burdensome. It affected and challenged the country's economy, healthcare system, and society at large.
To extend help and show its commitment to the Filipino people during these challenging times, COCOGEN introduced COVID-19 Assist+, a Personal Accident Insurance with COVID-19 coverage under COCOGEN's microinsurance offering last Oct. 16, 2020.
The new product provides coverage for Accidental Death and Disablement, Burial Benefit in case of death and Daily Hospital Benefit for hospitalization, both caused by an accident and Cash Assistance in case of death due to Other Causes.
For insureds diagnosed with COVID-19, they can claim for Daily Hospital Benefit for a maximum of 15 days. On top of that, it provides Cash Assistance in case of death due to COVID-19.
COVID-19 Assist+ comes in two different packages. For as low as Php 50.00, an individual can avail of the Basic Package or opt for a higher coverage with Prime Package for only Php 75.00.
As part of the launching, COCOGEN conducted a Producers Orientation via Zoom last Oct. 19 to discuss the features and benefits of the product to the business partners.
"I am deeply honored to share this with you as our agents because we feel that this product is very much needed in our society and the country today," COCOGEN President Atty. Darren M. de Jesus expressed during the orientation.
De Jesus also mentioned in one of his articles in a national newspaper that with COVID-19 Assist+, COCOGEN will be at the forefront in providing affordable and quality insurance products for the Filipino people.