COCOGEN Expands D&O Liability Insurance For Condominium Corporations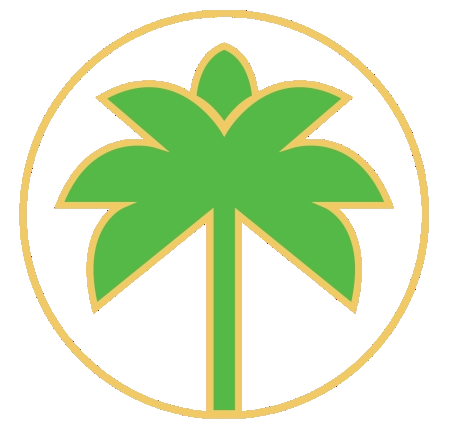 MAKATI CITY – UCPB General Insurance Company, Inc. (COCOGEN) widened the scope of Directors and Officers (D&O) Liability Insurance, now covering Condominium Corporations. The new package was formally introduced to COCOGEN marketing heads and associates last March 31, 2016 at the Executive Dining Room, 11th Floor, UCPB Building, Makati City. D&O Condominium Corporation is an enhanced and specialized package of the original D&O Liability Insurance. It protects directors and officers of condominium corporations against loss from claims out of various sources such as tenants, employees, regulatory bodies (SEC, BIR), other condominiums/ property developers, and competitors. In the absence of other resources, the policy answers for the defense of the claim, thereby protecting the insured's personal assets. Secure your corporate decisions for your condominium. Choose COCOGEN today.
The author of this article contributed in their own personal capacity. The views expressed are their own and do not necessarily reflect the views of COCOGEN Insurance.