COCOGEN's Top 5 Fun Family Weekend Activities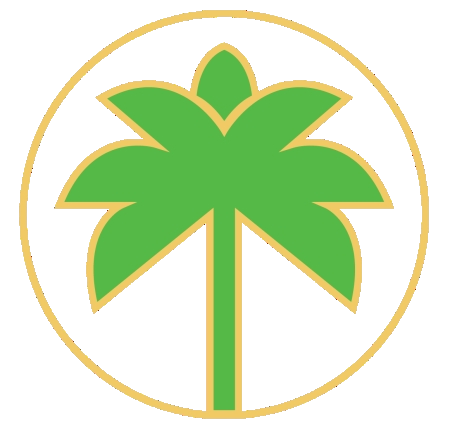 We at COCOGEN believe that family time is always important so here's a list of fun activities that you and your loved ones can bond over.
Go on a family field trip. Visit a local museum, a zoo, or a wildlife reserve. You can also bring your kids to planetariums and exhibits. The National Museum is now free for all and the Malabon Zoo is just easy to reach. In this manner, you are not just providing enjoyment to your family but you are also letting them learn on their own by knowing new things. Museums and zoos are good for allowing your kids to earn more knowledge about heritage and make them more understand the importance of taking good care of their environment.

Go on a volunteer mission or outreach program. Teaching your kids to volunteer is a blessing both for their personal development and society. Set a good example by bringing them to different outreach programs or volunteer activities, whether it's a church mission, a feeding program, a relief operation, or a clean-up drive. Check the volunteer programs being catered by the Philippine Red Cross and the Philippine Eagle Foundation. Instill the idea of having fun while sharing what you can for the needy or for a good cause.

Go hiking and/or camping. There's no adventure like an outdoor adventure. Teach them how to pack their things for a hike and prepare them for a climb on the nearest and safest mountain like Mt. Batulao or Mt. Maculot in Batangas. This is one way for your family to appreciate nature more together as a family. Upon reaching the peak of the mountain, set up your tents and enjoy an overnight camp under the stars.

Go on a food trip. Surf the internet and look for the nearest food trip spots from your house like Maginhawa Street, Uptown Center, or Bonifacio Global City. Indulge and fill yourselves with the most delicious comfort food by visiting as many food stops as you can. Treat your kids to new and exotic delicacies and let their taste buds discover a whole new world. Besides, it's food! Who wouldn't love that?

Go on a bike ride. Pick up those bicycles and teach your kids how to ride. Stroll along the parks and plazas like Quezon City Circle or La Mesa Park while capturing different sceneries and moments of your family. You can print and collect all these pictures then compile into a scrapbook. Cap off the afternoon with a nice picnic lunch by the grass. Spice up weekends out with the family. Go out and spend time with your family and expand your children's horizons. Exploring our local tourist spots, learn more about the Filipino culture and values, introduce them to our local delicacies. Our country has a lot more to offer outside of our malls. Worrying too much about your family's safety? Financially secure your family from unexpected accidents with our Family Excel Protect insurance policy. When it comes to the best insurance for your family and loved ones, you can always turn to COCOGEN. *** The author of this article contributed in their own personal capacity. The views expressed are their own and do not necessarily reflect the views of COCOGEN Insurance.