Is Your Home Near The West Valley Fault?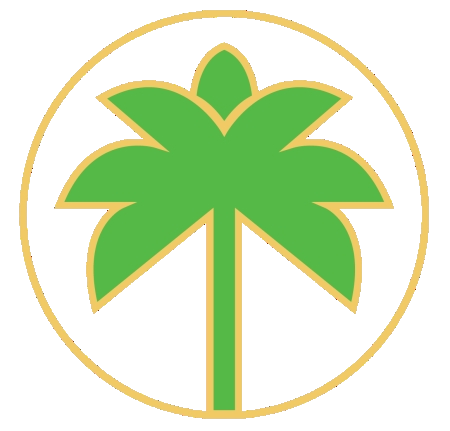 It's long been predicted that the Philippines' National Capital Region is due for a powerful earthquake already been dubbed the "Big One". The 100-kilometer West Valley Fault is only part of the active Valley Fault System spanning the following cities:
– Bulacan (Dona Remedios Trinidad, Norzagaray, San Jose Del Monte City)
– Laguna (San Pedro City, Binan, Sta. Rosa, Cabuyao, Calamba)
– Cavite (Carmona, General Mariano Alvarez, Silang)
According to Dr. Renato Solidum, Jr., director of the Philippine Institute of Volcanology and Seismology (PHIVOLCS), the fault moves every 400 years. The last time it moved was 358 years ago in 1658. That leaves us with 42 years – more or less.
When that time comes, the cities closest to the West Valley Fault will feel the most shaking:
Simulating the same 7.2 magnitude earthquake that hit Nepal last year on the highly populated Metro, scientists estimate over 168,300 residential buildings heavily damaged. Given that most residential homes do not follow standard building codes, the loss of life and property may even balloon to devastating numbers. Along with damage toinfrastructures such as water mains, power and communication lines, Metro Manila could go dark in just a few hours and threaten vital emergency and rescue services.
With the West Valley Fault, your first line of defense is your home. Make sure to build or renovate your home according to the standard building codes.
If you're not financially able to renovate or build a new home, the least you could do is to insure the properties inside your home to help you rebuild in the aftermath of the "Big One". Our home insurance plan enables you to do exactly that. With Home Excel PLUS, you are assured that you rebuild your home at its current replacement value, not at the time it was first built. We provide you full coverage including rental and lodging allowance, plus more. Protect your home today.
--- The author of this article contributed in their own personal capacity. The views expressed are their own and do not necessarily reflect the views of COCOGEN Insurance.