If There's a Wheel, There's a Waze: The Pros & Cons of Waze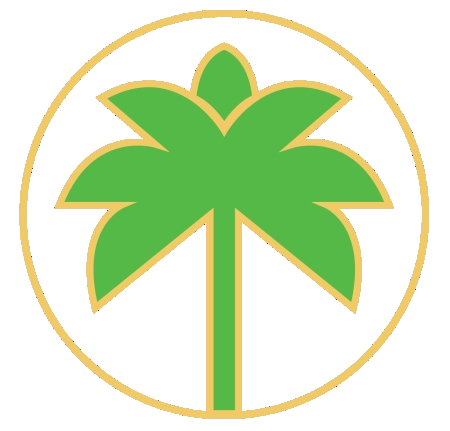 We are in an era when everything is within our fingertips. An era when most people have grown accustomed to a life where convenience is not a value-added factor, but THE way of life. In the midst of all the growing pains and inconveniences around the nation, most especially in urban areas, people are growing hungrier for solutions that will put an end to increasing pain points. And that is how Waze application came to reality.
Waze is a community-driven map application designed to aide both drivers and commuters to navigate quickly from point A to point B by helping them weave through traffic conditions provided on its map. The data provided by the app are those that are submitted automatically as users drive around or through manual input. Users can report road accidents, traffic jams, and other things that may potentially cause road trouble for the driver/commuter. Since Waze has been a widely used app from private owners to Uber and Grab drivers, let us look into the anatomy of Waze and discover its pros and cons.
This one is a bit of a no-brainer. Waze is such a helpful app for urban motorists that are heavily burdened by unpredictable and severe traffic conditions on a daily basis. All you need is a smartphone, the Waze app and data connection (or pocket wifi). Waze has a built-in GPS that tracks your exact location as you drive. And along with the maps constantly updated in real-time by the community, drivers are able to reconfigure their routes to avoid unnecessary traffic jams en-route to their destination. Moreover, Waze calculates your travel duration to help you estimate your time of arrival. Waze also has a built in voice-assist feature that dictates how far to the next turn and when and where to make the turn so that you don't miss it. Wrong or premature turns, as we all know, only lengthens the trip especially for drivers who are unfamiliar about their destination's general area.
Not all applications are flawless. That said, Waze also has its own fair share of cons. If you've noticed, Waze's maps are cluttered despite its good usability. In a community or locality with minimal traffic congestion, accidents, or vehicle volume, the interface could be a little bearable. Unfortunately, in highly urbanized and congested areas like the Makati CBD, Ortigas CBD and other choke points in the metro, the interface can be too overwhelming. Aside from the seemingly cluttered map on highly busy urban areas, Waze needs a good data connection in order to run seamlessly in real-time. Aside from that, you will also be required to enable your smartphone's GPS or location tracking. With both turned on at the same time, your battery life can go from 100 to 0 faster than a Ferrari can go from 0 to 60. If you're in the middle of a traffic jam or headed for an out-of-town drive, always have your power banks charged and handy.
Waze has proved to be an important tool for urban residents in this digital age. Both its real-time and assisted features have made it an indispensable tool for motorists and commuters alike, despite its obvious flaws.
*** The author of this article contributed in their own personal capacity. The views expressed are their own and do not necessarily reflect the views of COCOGEN Insurance.