COCOGEN Supports CARMA Earthquake Warning Mobile App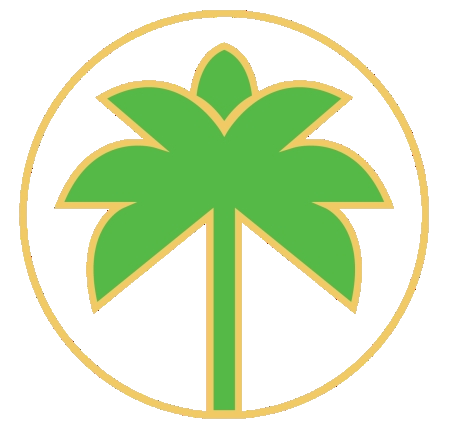 To help people manage risks in times of natural disasters, Catastrophe and Risk Management in ASEAN (CARMA) developed and introduced a mobile application that mainly provides real-time earthquake alerts to all its subscribers, COCOGEN Insurance (UCPB General Insurance Company, Inc.), being one of the primary sponsors of the mobile app's development, intends to spread awareness on risk management and encourages its clients, business partners, employees and other stakeholders to download the app as a value-added service.
With the aim of providing a more stable and advanced platform for information dissemination, the CARMA mobile application sends earthquake alerts to its subscribers when an earthquake with a magnitude of 6.2 occurs within a 1000KM radius from their current location in just 30 seconds after the event.
It also features a map to locate areas within the region where recent earthquakes have occurred with complete details of the earthquake.
Subscribers can also read about natural disasters and risk management articles in the app.
The mobile app was conceptualized last 2018 and through the help of COCOGEN and other insurance companies in the ASEAN Region, CARMA was able to launch the app now available in the App Store and Google Play.
CARMA is an online portal that shares information about natural disasters occurring within the ASEAN region. This portal is initiated and owned by the ASEAN Insurance Council.
Committed to the general welfare of the people, COCOGEN believes that through this initiative, its stakeholders can prepare for the unexpected and eventually can save lives.