COCOGEN Rules 8th Insurance Commissioner's Bowling Cup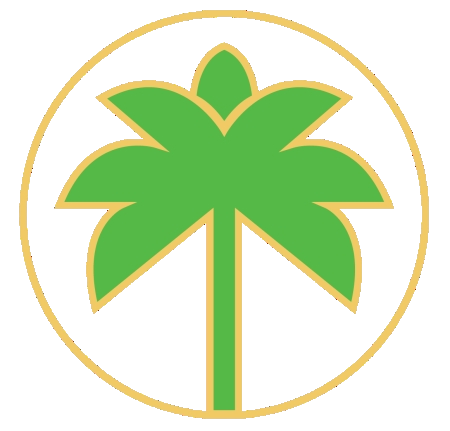 COCOGEN Insurance (UCPB General Insurance Company, Inc.) pulled off

a successful comeback and

attained the highest ranking in the 8th Annual Insurance Commissioner's Bowling Cup held at AMF-Puyat Superbowl Makati Square, May 24. With a final score of 2,704 points, the team reclaimed the championship trophy after a third-place finish during the 2017 tournament and 2016 first-place win. Adding icing on the cake, COCOGEN also snatched the Team Event High Series Award for the final score and Team Event High Game Award for scoring 704 points in one series - the highest among all four games. Arnold Alvarez, manager for Motorcar Section – Claims, who also served as the team captain, won the Best Male Bowler Award for recording a total individual score of 220 points. Aside from Alvarez, the team was composed of the company's officers and intermediaries namely Edgardo D. Rosario, Senior Vice-President (SVP) for Controllership Division, Joel G. Libo-on, SVP for Underwriting Division, Ed Zara, manager for GawaAgad Auto Specialists, Jonalin Tarrayo, Rosalinda Batallones, and Lorie Formilleza. COCOGEN bested eight other playing companies including Sun Life Financial, Inc. and Oriental Assurance Corporation who secured second and third places, respectively. Other companies were Liberty Insurance Corporation, Insurance Commission, Malayan Insurance Co. Inc., Standard Insurance Co. Inc., Pioneer Insurance, and Starr Companies, enumerated according to rank. "The determination of the players to win the annual competition really manifested during the game and it contributed to the success of the team," Alvarez expressed who also mentioned that the entire team is very thankful for the support given by the company. The tournament was organized by Society of Independent Insurance Intermediaries Phils., Inc. (Triple I) as tribute to the Insurance Commissioner.