Common Mistakes That Could Kill Your Startup Business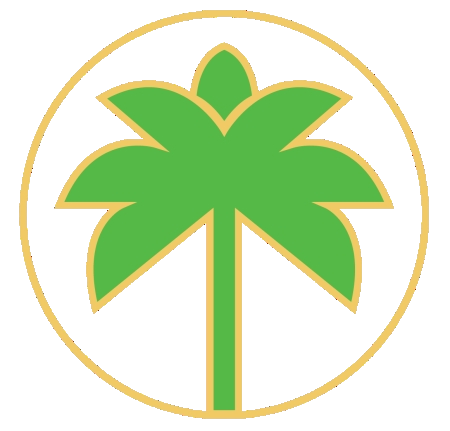 Did you know that 99.6% of establishments here in the country are made up of Small to Medium Enterprises (SMEs)¹? That makes them one of the strongest pillars of the Philippine economy. SMEs generate jobs; contribute a good sum of business taxes, and create a conducive environment that keeps consumer goods and service-oriented markets dynamic and competitive. With the new president taking his seat, new platforms are to be expected – platforms designed to hopefully transform the country into a more conducive landscape for entrepreneurs. But once that's all settled, the success of your business ultimately falls into your hands, and your hands alone. SMEs may be small but starting a business, regardless of size, is not a project for the faint-hearted. If you're planning to let your entrepreneurial spirit take charge, then it's important to not just know what to do to successfully start a business but also what NOT to do to prevent it from falling down like a house of cards. Here are some of the most common mistakes startups do that kill their business, courtesy of our team at COCOGEN Insurance: Not creating a business plan. Developing a business plan is crucial because it's laying the groundwork for success. There is really no reason to skip this part because it will serve as your guide through and through. A business plan doesn't just give you direction, as the entrepreneur, it gives you a constant reminder of where you want your business to go and what you need to do to get there. It determines every aspect of your startup so keep it as detailed as possible.

Going overboard with the finances. As a future business owner, you may feel tempted to give it your all – blood, sweat, tears, and money. We understand, that's your passion steering the wheel. As much as passion is a very much admired trait in the world of business, you might want to step on the brakes a little. Part of a business plan is effectively allocating funds to support your startup. You shouldn't just give it all because in the off-chance that it fails, it's possible to find yourself drowning in debt.

Lack of forward-thinking. Successful startups like Uber, Grab, and AirBNB flourished fast and furiously because of forward-thinking. At the other end of the spectrum are Kodak, Nokia and other business giants who have failed to adapt. This trait is a very important one because in the world of business, innovation is a must. A startup's way to success is determined by the owner's vision to bridge a particular gap in market demand. Forward-thinking is tapping your customer self and asking "what opportunities are there in the market and how can I address it?" That's the idea to start from.

Choosing the wrong location and platform for your business. Whether it's online or offline, location is important. You might be spending money putting up an actual store when in reality, the market you're targeting are more of online buyers. Or maybe you are in a location that's not only difficult to find but to access as well. Choose a location and platform that fits your target market and that's preferably easy to access. We're sure there are many more items one can add to this list but it's a good start, right? So if you have an idea for a business that's been keeping you excited for months, maybe this MSME Development Week is just the perfect time to transform that idea into reality! And if you want to minimize the risk of failing, be a smart entrepreneur by preparing for the future with our Pro-Biz Package. Let's help build your business! Sources: ¹12013 Annual Survey Philippine Business and Industry. (2014, July 22). Retrieved June 28, 2016, from https://psa.gov.ph/content/primer-2013-survey-philippine-business-and-industry *** The author of this article contributed in their own personal capacity. The views expressed are their own and do not necessarily reflect the views of COCOGEN Insurance.