5 hassle-free tips on applying for your child's passport and/or visa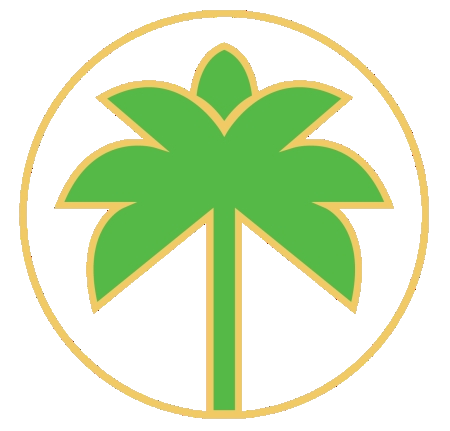 Applying for travel documents for children used to be a tedious process, especially when the list of passport requirements for kids wasn't online. This was also before online passport and visa application became the practice and when the courtesy lane at the Department of Foreign Affairs (DFA) didn't include children under 7 years old. Fortunately, today, the process of applying for passports and visas is more efficient. Let these 5 hassle-free tips guide you for easy and comfortable processing of your travel documents. Here's what you need to do: Step 1: Make an online appointment Click here to make one for passport application. Children 7 years old and below don't need an appointment, though. Their parents/guardians can accompany them in the DFA's courtesy lane. (The parents and guardians will need to make appointments for themselves.) For Visa applications, visit the website of your destination country and set an appointment online. Step 2: Completely fill up the application form The form can be downloaded here. Make sure that the information you put in the form is true and correct. Falsifying statements in the application form is punishable by law. Step 3: Bring all required documents Be prepared when applying for your travel documents so you won't have to go back and forth to the DFA office or embassy. Just to be sure, double check all the requirements needed, and have a checklist so you won't forget anything. You can also contact the DFA office or Philippine embassy directly if you have questions on incomplete documents. The following are the basic document requirements for your child's passport application: Your child's personal appearance with you or an authorized adult guardian Your child's birth certificate from the Philippine Statistics Authority Either parent's passport or valid government-issued ID Your child's school ID, if any Requirements for visa application vary depending on which country you are visiting. Visit your destination's embassy website for their visa requirements. Step 4: Go early for your appointment Passport applications and some visa applications, no matter how young the concerned party is, require a personal appearance by the applicant. Make sure you arrive early for your appointment. Be at the venue at least thirty minutes ahead of schedule so you don't need to worry about missing your appointment. Late applicants are usually not accommodated, so if you show up late you may need to reschedule. Step 5: Leave enough time for passport and/or visa processing before traveling Regular processing time of a passport or visa takes at least 10 working days, so make sure you finalize everything before you and your family leave for your trip. However, the DFA and some embassies offer expedited processing for an extra fee if you need it rushed. Before you begin the application process, though, keep these two tips in mind: Ask your fellow parents for tips It's always better to ask for tips from others who've gone through the same experience so you get a feel of what happens during the application process. Consult your fellow parents on social media or check articles online for other practical tips and hacks so you'll be prepared for anything! Bring snacks and small toys Keep your child comfortable while you're waiting in line. Bring a small toy or a book to keep them entertained. You may also bring water and a few snacks in case they get hungry. Just take care that your child doesn't make a mess with their food and drink, or cause a racket with their toy. However, some embassies apply strict visitor protocol–make sure you check online what they'll let you bring inside their premises. Once you have all your child's travel documents on hand, and your family is ready to fly off, it's time to look toward keeping your entire family safe during your vacation. Cocogen Travel Excel Plus does this for you. It covers accidents, disablement, or death. It also covers personal liability, transport in case of illness or accident, medical expenses abroad, delivery of medicines, and emergency dental care. Also, in the instance of delayed departure of flights, trip cancellation, and loss of check-in baggage, Cocogen Travel Excel Plus offers reliable assistance 24/7. Got any questions? Contact us here or call our hotline at (02) 8830-6000.

*** The views expressed are the author's own and do not necessarily reflect the views of Cocogen Insurance.