SG eats: 5 must-try dishes when you visit Singapore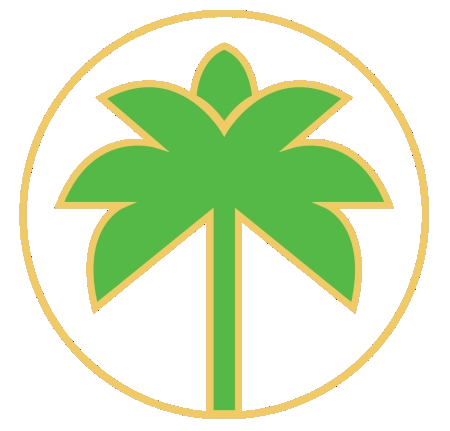 Ah yes, Singapore, one of the most developed destinations in Southeast Asia and a wonderful melting pot of cultures. Located at the tip of the Malay Peninsula, the island city-state has gone from being a developing country to a global financial centre in just one generation. While this may all make it seem like it's going to be tough to get into Singapore, we're glad to let you know that it's one of the many countries that you can visit without a visa! As a place of multiple cultures, one of Singapore's greatest qualities is the sheer variety of delicious food that you can eat there! Singaporean cuisine mixes Malay, Indian, Western, Chinese, and Indonesian influences in order to create an amazing gastronomic adventure. Nothing beats having a hearty meal in one of its many hawker centres after a long day of taking in the sights and sounds of the Lion City. Here are some of our must-try dishes for when you visit Singapore: 1. Fish Soup Bee Hon Cited by CNN's Catherine Ling as one of the "40 Singapore foods we can't live without", fish soup or fish head bee hon is a Singaporean classic that blends the sweetness of evaporated milk with the flavours of garlic, ginger, fish sauce, and Chinese cooking wine. The dish itself is cited to be very healthy and is a great option for those who are into seafood. 2. Oyster Omelette Nothing beats the simplicity of a good omelette. A staple of Hokkien cuisine, this delicious seafood dish was created due to the Min people's dwellings being close to the coastline of China's Fujian province. Although famous throughout Southeast Asia, the Singaporean style oyster omelette sets itself apart by trying to create a texture that's a mix of gooey and crispy. 3. Bak Kut Teh (Bone Pork Soup) Bone pork soup is a classic dish that is believed to have originated from China's Fujian province. The dish, while simple in execution, is composed of pork ribs cooked in a broth filled with various herbs, notably star anise. This results in a very complex dish which varies in taste depending on the "variant" that's being served. 4. Laksa Laksa is a soup dish that combines Chinese and Malay influences in order to produce a Singaporean staple with a kick. While curry laksa is the more prevalent variant in Singapore, there is also a variant called Katong Laksa which is served with short pieces of vermicelli. 5. Hainanese Chicken Rice Perhaps one of the most famous Asian chicken dishes all over the world, Hainanese chicken rice comes in many versions depending on where you're eating it. Singapore's version has the chicken with a jelly-like consistency to its skin, with the broth that it was boiled in being used to cook the rice, resulting in a certain oily feel and unique flavour to the rice. Experience all these amazing dishes and more with no worries with Cocogen's Travel Excel Plus insurance! For more information, message us on Facebook, or call us at 8830-6000.

*** The views expressed are the author's own and do not necessarily reflect the views of Cocogen Insurance.