Getting Your Home Ready For The Rainy Season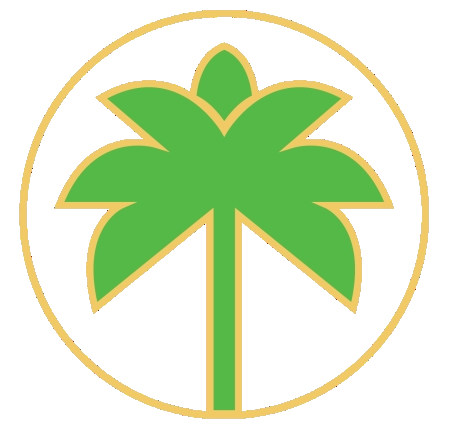 The rainy season here in the Philippines is not something to take lightly especially with the recent super typhoons that hit and left the country in a serious state of calamity. Yes, continuous improvements in the government's calamity response efforts are evident but there are simple things you could and should do at home to make sure your household is ready to take on the incoming wet weather.
Do a thorough roof investigation.
The roof of your home will literally cover and protect you from typhoons so it's only sensible that it's the first thing you inspect when doing a rain check. Look along the ridges, valleys, and gutters of the roof for any cracks, holes, and rust spots that may lead to leaks that a small bucket won't be enough to catch. Replace any missing, curled, or loose shingles because these may lead to moisture leaking which can weaken ceilings, sheathing, and walls.
Check your home internally.
Once you're done with the roof, it's best to do a double check by inspecting your home's interiors. Look for any signs of roof leakage by checking the ceilings. If you do find one, have it fixed as soon as possible before it results in any mold, mildew, flooding, or worse, collapsed ceilings. Watermarks and peeling paint are also sure signs of roof damage.
Sandbags are simple, cost-effective, immediate solutions for light flooding. Pile up on these and have it ready to place on low areas of your home to serve as temporary water-control structures. When done right, sandbags can effectively serve as barriers to divert water our of your home. Of course, it may not work well if it's super typhoons we're talking about, but at least you're ready. Make sure doors and windows are working properly. Doors and windows are obvious entry points of water in times of storms and typhoons. Before the wet season comes, double check if all the doors and windows of your home are closing and sealing properly and if there is any additional protection you could do on window sills as well as door and exterior sidings to keep water out.
Practice and implement a disaster plan.
Involve everyone in the household and come up with a disaster preparedness or escape plan. From having a survival kit filled with extra
clothes, canned goods, bottled water, and flashlight (among other things) to knowing the necessary emergency hotlines and escape routes, this plan is a great way to prepare for the rainy season.
The best way for your home to protect you in the typhoon system is to make sure you protect your home, too. Save yourself from the hassle and panic that come with wet weather by preparing not just yourself and your family but your home as well.
The author of this article contributed in their own personal capacity. The views expressed are their own and do not necessarily reflect the views of COCOGEN Insurance.