Keep this emergency kit at home for the rainy season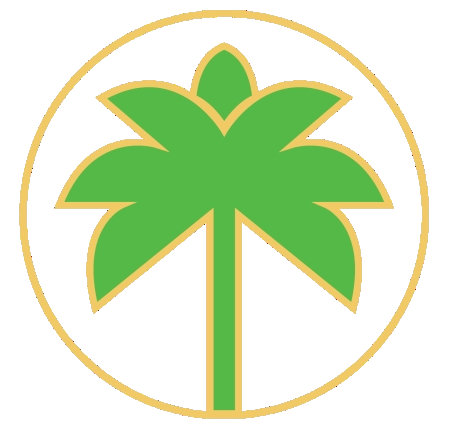 An emergency kit is something you should always have at home—a collection of emergency supplies that will help you get through a typhoon and keep you safe as you wait for the heavy rains and flood to subside. If you haven't made one yet, or the one you have is incomplete, no need to panic. Today's the perfect day to make a complete, worry-free typhoon and flood emergency kit. Although a kit implies a set of items that can be placed in a supply box of sorts, an emergency preparedness kit has no limitations. After all, there should be no emergency kit too small to fit every item you need to ride out the storm. Additionally, a sufficient typhoon emergency kit goes beyond tools and food to include intangible items that will keep you protected from danger or accidents. Keeping these in mind, let's take a look at the fundamentals for your very own emergency kit. Water A basic human need, every person in the household should have at least 7.5 liters of water for drinking, basic hygiene and cooking needs each day. The reason we need that extra water for bathing and cooking is because most homeowners don't realize a flood can crack or even break underground water pipes, contaminating your water supply. Some signs of affected pipes include no water, poor water quality, bad odor, and persistent clogging. Non-perishable food When the power is out and it's not safe to use gas burners, you'll need sustenance that's ready to eat. These include food items like canned goods, cereals, granola bars, dried fruit, etc. Go for the easy-to-open cans when shopping for three days' worth of these products, along with plastic utensils and plates. First aid kit Accidents are more likely to happen during a natural disaster, so making a first aid kit is a must. It should be stored in a waterproof bag or in a toolbox, filled with items that are able to treat ailments like abrasions, burns, cuts, splinters, sprains and such. A paper reference guide, or an app on your phone, should also accompany the kit. Health and sanitation products When there's no running water, it's important that you stay as clean as possible to avoid getting sick during a flood. Personal hygiene products, wet wipes, vitamins, prescription meds, and even an insect repellent are essential in your emergency supplies. Emergency gear The Philippine Red Cross has a complete list of this that contains a radio, flashlight with extra batteries or a self-powered one, whistle, multi-purpose knife, matches, among others. One surprising item on the list might be garbage bags, which have proven very useful in times of flooding and heavy downpour. They can be used to keep your belongings dry, as raincoats, or simply as floor mats. Essential documents and money Cash, birth certificates, land titles, and other important identification documents should be kept in waterproof envelopes or ziplock bags. A copy of emergency contacts should be kept in there as well and not just in your cell phone's address book, since your phone can run out of battery anytime. The need for home insurance OR A supplement to your emergency kit Although not technically an item usually included in a list like this, an emergency kit is best supplemented with home insurance that will cover the costs of any losses or damages during a flood. While the items above will get you through the typhoon, you'll need home insurance to deal with aftermath of it all. With this plan, you get the proper protection against different home hazards, from fires to floods. Insure your home today with Home Excel PLUS to safeguard your family and home from disaster damage. Interested in learning more? You can contact Cocogen in many ways! Fill up the contact form, email at client_services@cocogen.com, or call the hotline (02) 8830-6000.

*** The views expressed are the author's own and do not necessarily reflect the views of Cocogen Inc.