Simple Ways To Fireproof Your Home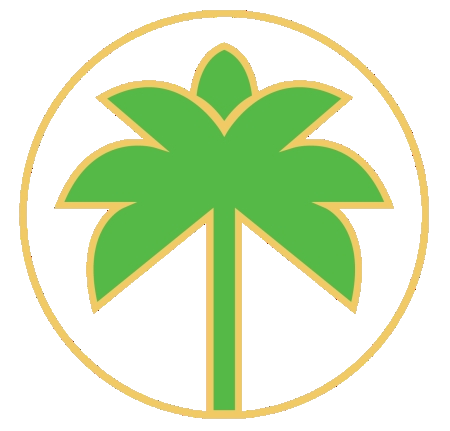 Being safe is being smart. This March, as we observe Fire Prevention month, we at COCOGEN have put together a quick list of simple ways you can fireproof your home: 1. Install smoke detectors or alarms. Buying a smoke detector is not just a simple purchase, it's an investment. Having one or more inside your home can significantly reduce casualties since it can help you and your family assess and maximize escape time available in case of fire. It definitely won't burn a hole in your pocket- one can easily buy smoke detectors online these days for as low as Php 500.00. Now, it's not just enough that you have smoke alarms; it's also important that you know how and where to properly install them inside the house. Here are some of the most strategic locations: – On the ceiling near doorways and stairways. Since smoke rises and tends to go to the easiest escape route. – To minimize false alarms in the kitchen, place smoke alarms 10 meters away from cooking appliances. – If you have a basement, install smoke detectors on the ceiling right at the bottom of the stairs leading to the next floor. – Drafts might interfere with the alarms' functionalities so make sure you don't install them near windows, doors, or ducts. – As much as possible, install smoke alarms in every room of your house and interconnect them so that when one alarm is triggered, the others are as well. 2. Keep fire extinguishers ready. Of course, besides smoke detectors, another crucial weapon against fires is a fire extinguisher. It may cost a little more than smoke alarms but it will be an investment you won't regret. You can purchase these online as well and have them delivered right at your doorstep. This is especially convenient for when you need to replace old ones. Once you've acquired a fire extinguisher, check your home and assess which areas contain flammable materials. These are most likely the garage or the kitchen. Take note of expiry dates as well, since fire extinguishers don't last forever. Oh, and make sure everybody in the house knows how to use one- just remember the PASS (Pull, Aim, Squeeze, Sweep) method. 3. Fireproof your furniture and carpeting. It may cost a little extra but fireproofing your furniture and carpeting can go a long way. When buying home furnishings, ask the store if they offer fireproofing services. For your existing furniture, you can opt to buy fireproofing sprays (bonus: these sprays commonly help in making your furniture resistant to stains as well).
Be smart and stylish by using fireproof carpets at home. For carpeting, it's important to go for fire-resistant ones since the sheer size of synthetic and wool carpets alone are enough for house fires to spread rapidly. No need to worry, you don't have to sacrifice style and quality with fire-resistant carpets because they also come in various patterns and colors. For smaller rugs, you can use the same fireproofing spray. 4. Avoid overloading your wiring. It is a known fact that electrical short circuits are a major cause of fires at home. With technology now a part of our daily lives, one household can contain more than two mobile phones, laptops, and desktops. Add that to your electric appliances and you have a house full of wires. That's really normal as long as you know how to manage everything electrical in the house. Check them every now and then for loose outlets, frayed or damaged wiring. 5. Clean and organize. There's no shame in admitting that most houses have old items just lying about such as clothes, magazines, and toys. More often than not, these are stored in a closet or garage (attic or basement if you have those) and are left to be forgotten. These items can easily kindle a fire that even just one sheet of paper is enough to burn the whole closet and eventually, your home. So do some spring cleaning and get rid of items you no longer need. Of course, there are other ways you can fireproof your home but one thing you should also consider as part of your contingency plan is getting your home insured. It doesn't just protect your home from fires but also from lightning, typhoon, and earthquakes. If you want to know how our Fire Insurance can help you this Fire Prevention Month, just click on this link: https://www.cocogen.com/products/fire-insurance/. *** The author of this article contributed in their own personal capacity. The views expressed are their own and do not necessarily reflect the views of COCOGEN Insurance.