Things to Know When Getting Car Insurance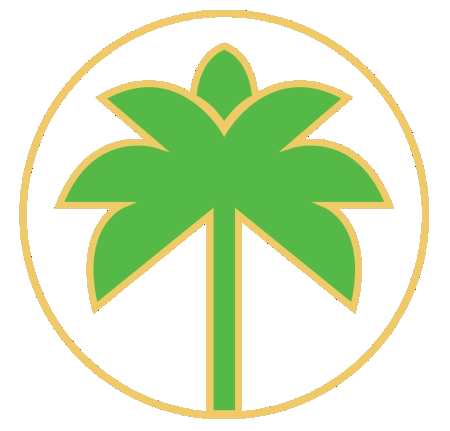 One of the greatest ironies of Metro Manila is probably the increasingly competitive cost of owning a car, despite the heavy traffic we're into. Nowadays, an entry-level FUV (fuel-efficient vehicle) and a decent compact sedan like the Vios — yes, the one you always get when booking an UberX or GrabCar — can be bought at a Php 40,000 to Php 50,000 initial payment and monthly fees of not less than Php 18,000 for 36 months (3 years). A little expensive than getting one on an outright cash/check basis, but hey! This isn't a bad deal after all. The truth is, when you register a car at the Land Transportation Office (LTO), you will encounter something called the Compulsory Third-Party Liability Insurance (CTPL). Also known as the Compulsory Motor Vehicle Liability Insurance, CTPL protects the insured from indemnity or financial obligations to any third party who is injured or killed by the insured vehicle. All vehicle owners in the Philippines are required to get CTPL coverage before they can register their vehicle with the LTO. This is the minimum car insurance coverage needed to legally drive in the Philippines. The law requires this for the registry of all types of vehicles. More so, driving without insurance entails hefty penalties as it is considered a serious crime. Getting your car insured can be confusing, especially for first-time owners, so we at COCOGEN came up with this handy list of things you should know when it comes to getting car insurance:
1. Don't be fooled by the "Lowest Rate" claim Car insurance exists for the purpose of getting rid of headaches in times of unwanted and unforeseen car accident. Don't always go for the lowest rate in the market. Why? Because there's something more important than the interest rates — reputation. You should look into a company's history and reputation. Do they have a good reputation when it comes to claims and assistance? How long does it take before you get the assistance and claims that you need? Also, make sure you check what the policy covers. Will you settle for something cheap if it doesn't have the coverage and service that could come in handy eventually? Always ask for the best offering they have that could really cover you in those unfortunate times. 2. Only take what you need Cherry-picking the coverage of your insurance policy is the best way to save you some cash. However, you need to fully assess everything that you need to get insurance coverage for. Examples of these are the natural calamities common in the Philippines that you used to overlook. If you live in a flood-prone area, you need to get a package that includes protection from flood. You can weigh which one is cost-efficient, adding a specific coverage on a basic package or the bundle that it comes with. Another mistake that some car owners fall for (or sometimes intentionally commit) is not declaring some accessories and modification in their car, fearing that it may incur additional cost on their insurance policy. As an owner who really wants to secure everything, you should declare everything to your car insurance company so that they are covered appropriately. 3. Check if there are 'deductibles' Owning a vehicle comes with a lot of responsibilities – from maintenance to gasoline consumption. It's definitely not light on the budget. This is exactly why a lot of car owners and motorists put getting insurance last on their list. But since car insurance is important, finding an acceptable workaround on the expenses is helpful; and in the world of insurance, that comes in the form of deductibles. These deductibles can either be fixed or on a percentage basis so make sure to ask your agent which applies to you because it could save you a lot of money. 4. Compare different insurance companies This is mandatory for starters. Comparing all car insurance policies of different companies can give you a better understanding of the policy that you really need — and also finding the one that fits your budget. Also, you need to check for the testimonials of their clients for you to know if they really live up to their guarantees. 5. Secure a budget for minor repairs You may ask "What's the use of the insurance if I can't make claims for the repairs that are covered by my policy"? We get you, but hear this: As a responsible and committed car owner, you should always secure a budget for small repairs. Why? Because insurance companies will be looking at your track record. Most likely, small but repetitive claims will increase your premium the next time around. Also, it will reflect on your ability and integrity as a car owner. That is why it is highly suggested to have a budget for these types of repairs. Owning a car is not just about going around the city without the hassle of commuting. As a matter of fact, owning one entails responsibility on the end of car owners. You need to insure your car for your peace of mind as you travel the streets of the Metro. Furthermore, getting car insurance isn't much like dining at your favorite food-chain that you'll just get whatever satisfies your cravings at that moment. *** The author of this article contributed in their own personal capacity. The views expressed are their own and do not necessarily reflect the views of COCOGEN Insurance.