Top 3 Home Insurance Policy Myths Debunked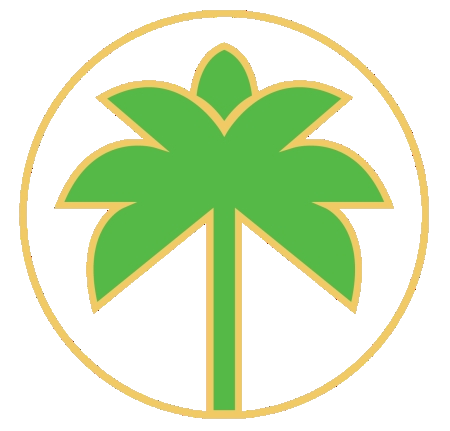 With earthquakes and super typhoons predicted to hit the country this year, more and more homeowners are finding the importance of getting insurance. But what does a typical home insurance really cover?
It is perfectly understandable to have your reservations when it comes to a decision as crucial as investing in home insurance. Of course, the common step to take first is to research all about property insurance and possible suppliers. Now, when you hit that SEARCH button, you're probably going to be overloaded with a lot of information, both positive and negative. Although knowing both sides of the insurance coin can help you make an informed decision, it can also lead into unfavorable prejudices.
However well-researched you are, not everything you read on the internet is true just like not every word the people around you say is credible. Some can be influenced by biases, some are just preconceived notions not backed up by solid sources. So to help you decide on whether or not you should invest in home insurance (you really should), we've come up with a list of home insurance policy myths you might on the internet and reasons as to why you should immediately debunk it
1. It is standard for home insurance to cover floods. DEBUNKED. The standard coverage is against water damage, not necessarily flooding. Especially here in the Philippines, where a lot of areas experience flooding on typhoon season, homeowners get insurance as a way to solve this particular conundrum. Our advice? Let the insurance agent tell you in details the actual coverage of the home insurance so you won't be caught off guard after flood water gets inside your house. Of course, flooding can be included as an additional coverage of your home insurance policy, just make sure everything's clarified before jumping in.
2. Home insurance covers everything I own.
DEBUNKED. Home insurance typically covers your personal properties and assets only to a certain amount. This particular amount will be specified in the policy as either a percentage of the total value of your home insurance or as a maximum peso value. If you want to make sure your every personal property is covered, be ready, you can do so by increasing the limits which of course will come with additional fees.
3. Flood insurance is only necessary if I live in a flood zone.
DEBUNKED. A perfect example to illustrate how untrue this statement is was during the Ondoy typhoon. Provident Village was a place never tagged as a flood zone in Marikina City, but when Ondoy unleashed its typhoon fury in the country, it was one of the worst-hit areas. You see, when it comes to home and flood insurance, it's better to have it and not need it than need it and not have it.
We're sure there are a lot more myths to debunk but for now, these are the top 3 we think you should be informed about, considering the rainy season is upon us (don't worry, we'll bust more myths along the way). So before the weather takes a turn for the worst, give your home the power to take care of you and your family by making sure you take care of it, too.
The author of this article contributed in their own personal capacity. The views expressed are their own and do not necessarily reflect the views of COCOGEN Insurance.