What is Microinsurance?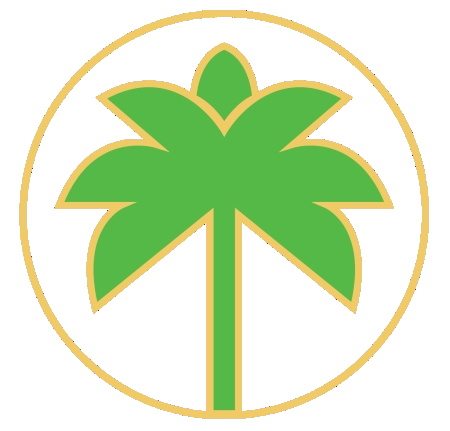 Micro-insurance, just like regular insurance, is a term used for getting a guarantee of compensation for a particular loss, damage, illness, or death by paying a required premium; the main difference being that the protection coverage is targeted to the low-income market.
This is a kind of insurance plan that provides protection to those people who have little to no savings and specifically tied up to lower valued assets and compensation for illness, injury, or death. It is best applicable for individuals and businesses falling under the micro, small, and medium enterprises.
Since the coverage value in this kind of policy is lower and more limited than the usual insurance plan, the insured people are guaranteed to only pay for low-cost premiums. The term "micro-insurance" was said to be first coined and published in 1999. The word "micro" in this particular terms can be defined in two ways- the first one is based on the financial situation of an individual, and the other is based on the characteristic of the product (like the premiums and benefits).
In addition to these definitions, back in 2007, the International Association of Insurance Supervisors, defined micro-insurance as a policy that is accessed by the low-income population but still run in accordance with generally accepted insurance practices. On the other hand, Microinsurance Innovations Program for Social Security of the Philippines (MIPSS) defines micro-insurance as a financial product or service where the number of premiums, contributions, fees or charges that is computed on a daily basis, does not exceed five per cent (5%) of the current daily minimum wage rate for non-agricultural workers in Metro Manila. This particular insurance plan also aims to promote awareness among low-income markets about their financial destinies and emphasize the importance of setting a long-term protection plan that will be very beneficial to the continuous development of their lives and businesses. Furthermore, micro-insurance enables the working poor, low-income people and businesses in the developing countries on protecting their assets from debt traps that somehow impedes the growth of their livelihoods. If you are interested in getting microinsurance, then you'd be glad to know that COCOGEN also offers this through our partners at Tambunting and Palawan Pawnshop. Our micro-insurance packages range from Php 20 to Php 100! See, that's not a high price to pay for peace of mind! Sources: http://www.investopedia.com/terms/m/microinsurance.asp http://www.microinsuranceacademy.org/wp-content/files_mf/1406872143194603_MIN_BRO_CHAPTER_2_final.pdf| http://www.microinsurancenetwork.org/brief-history http://microinsurance.ph/index.php?id=about-microinsurance *** The author of this article contributed in their own personal capacity. The views expressed are their own and do not necessarily reflect the views of COCOGEN Insurance.