Why you shouldn't worry about changes in property value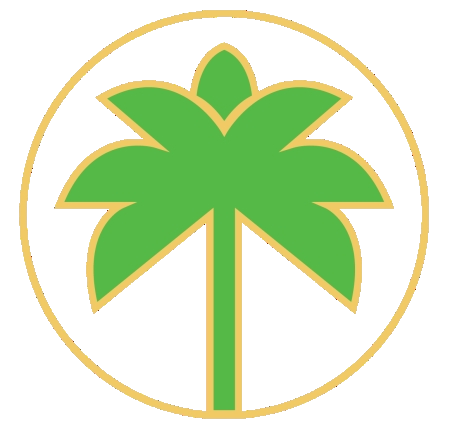 The property industry is an ever-changing market. One day it's up, the next day it could be down and shaky. Just like any market entity, it succumbs to the changes around it, such as economic trends and shifting buying power, among many others. In the late 1980s, the global economy's attention shifted to Japan. After enjoying over a decade of economic prosperity, the domestic asset price bubble finally burst. The country's real estate market collapsed and hit rock-bottom that properties could no longer be sold even for half the price they'd been originally bought. This has served as a cautionary tale for many countries around the globe, including the Philippines, but that doesn't mean it has become totally unavoidable. What causes changes in property values? Economic dynamics can radically change real estate prices. A stronger economy, which translates to stronger buying power, enables consumers to purchase homes. On the other hand, a weaker economy could weaken the demand for new houses. Other factors that can affect property values include skyrocketing basic infrastructure commodities (e.g. steel, wood) rates, which could result in higher housing prices, driving consumers away. Stock market prices can also be a factor. Increasing confidence in stock market allows financial institutions to offer favorable prices behind encouraging trends due to lower risk involved, paving the way for more affordable housing plans. External factors such as disasters and existing infrastructures around the area can also determine property values. Disaster-prone areas—a big fraction of the CAMANAVA area, even España Avenue in Manila, for example—can diminish a property's appeal to the consumers, thus forcing sellers to lower its value just to make it viable on the market. Nearby infrastructures like malls, schools, or hospitals improve a property's value, since they are essential in gauging an area's accessibility and livability. The importance of protecting your property's value When you buy real estate property—a house or even a condo unit—you think of it as an investment. It can be something you or your children can sell in the future, or an additional income-generating entity by simply renting it out. And having a reliable home insurance for it is a must. A good way to start it is through Cocogen Home Excel Plus. It will enable you to protect your property from unwanted circumstances like natural disasters or even theft. Cocogen Home Excel Plus gives the homeowner an advantage by making sure your house is still fully protected as the value of your property increases. So, if you decide to put it on the real estate market, you can sell the property for a favorable price, even making it close to "good-as-new". It's also important to consult an insurance agent before buying a property. House insurance can be a very tricky subject especially for first-time buyers. Since it's an investment, you need to know the right plan for you. That's how you face the inevitable. A seasoned insurance agent is also crucial in identifying ways to avoid facing underinsurance in the future. Navigating through policies with an agent's guidance is essential in obtaining a quality insurance product that fits your needs as a buyer. Market bubbles and crashes really do happen, and there's nothing more you can do but prepare for it. Luckily for us, the experts have spoken: the local property market is looking good and robust this year and, as for impending market bubbles, there are no signs of them occurring any moment now. To know more about Cocogen Home Excel Plus, go to our website or contact us through our customer service hotline (02) 8830-6000 or through our email client_services@cocogen.com. For direct product inquiries, visit this page and fill out the online form.

*** The views expressed are the author's own and do not necessarily reflect the views of Cocogen Insurance.