COCOGEN Brings Business Partners To South Korea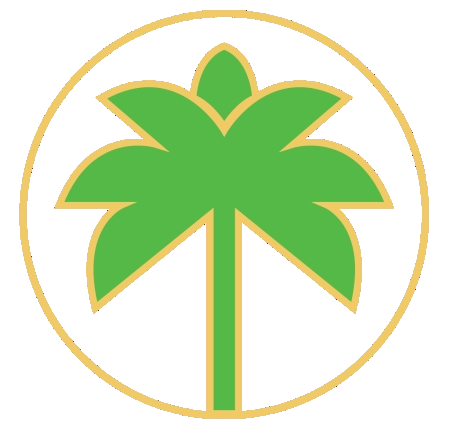 Nature-tripping, cultural acquaintance, and sightseeing - these are what the participants of the COCOGEN Insurance (UCPB General Insurance Company, Inc.) Travel Incentive Promo experienced during the official trip in South Korea, Nov. 13 – 17.
Twenty-eight guests representing different insurance agencies and individual producers visited Jeju Island and the city of Seoul.
Their first stop was the nature paradise of Jeju Province featuring the beauty of its volcanic landscape. The participants went to Yongduam to see the legendary Dragon Head Rock and then proceeded to the Teseum or the Teddy Bear Museum.
They also visited Seongsan Ilchulbong Peak, Seoungeup Folk Village, and walked along Seopjikoji overlooking the sea.
On the third day of the South Korean adventure, the participants transferred to Seoul and visited Nami Island and Petite France, two famous sites where some well-known Korean TV dramas were taped. Shoppers among the group were delighted at the Ginseng and Cosmetic Shop, Insadong Antique Street, Red Pine Tree Shop, and Myeongdong Shopping Street.
They also learned how to prepare Kimchi - Korea's most famous dish and got to chance to wear Hanbok – Korea's traditional dress.
On the last day, the group visited the National Folk Lore Museum and Gyeongbok Palace where they witnessed the changing of the guards ceremony.
"I really enjoyed this trip; that's why I am looking forward to more travel experiences with COCGEN," expressed insurance agent Alexander Aurelio.