COCOGEN Makes Insurance Affordable With All-In PA Protect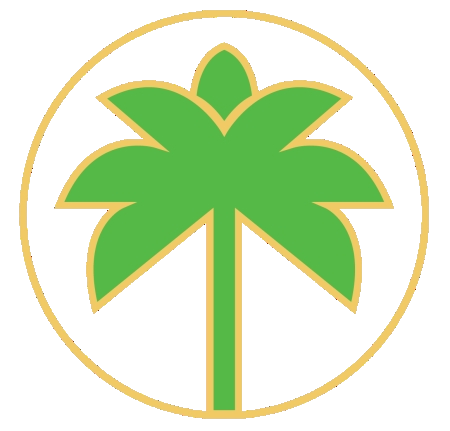 Studies show that one of the major reasons why some people do not buy insurance is the lack of financial capability. Insurance is commonly excluded in the budget list of a middle class income-earner and below because they consider it expensive.
This is why COCOGEN Insurance (UCPB General Insurance Company, Inc.) introduced an economical insurance product made available for every Filipino with All-In PA Protect.
COCOGEN officially launched the All-In PA Protect to business partners in an event held at Bluesmith Coffee and Kitchen, Ayala Malls The 30th in Pasig City last June 29.
Madeleine Sophie Adriano, manager for Sales Support Services, welcomed the guests, thanking them for supporting the event and citing their contributions to achieving COCOGEN's goal of providing quality insurance services.
"We always continue to innovate and develop our products to suit the needs of our clients. We don't just follow the trend, we create the trend," Adriano said, highlighting the features of the product.
The product orientation immediately followed introducing the benefits of All-In PA Protect.
All-In PA Protect is a Personal Accident Insurance that provides 24-hour protection to the insured against accidents sustained anywhere in the world.
It offers two sets of packages for complete protection and hospitalization benefit. Total Protection package comes in three sets: Economy, Deluxe and Premiere varying in the limit of coverage and premium.
For as low as Php 125 (Economy), an insured can secure benefit for accidental death and disablement, accidental medical reimbursement, accidental burial benefit, unprovoked murder and assault, motorcycling coverage, cash assistance due to natural death and daily hospital benefit.
Meanwhile, Hospital Allowance package highlights daily hospital benefit with options for a maximum of 15 or 30 days. It also comes with fixed coverage for accidental death and disablement, medical reimbursement and burial benefit.
Additionally, All-In PA Protect was made convenient and easy-to-carry as it comes in a card that serves as the proof of coverage or confirmation of cover.
"Para sa mga ahente tulad ko, madaling ibenta itong All-In PA [Protect]. Fixed kasi 'yung benefit natin so hindi na kailangan mag-isip kung magkano ang amount ng insurance. Maganda kasi mas mura,"

expressed

Rito Macutay, a Quezon City agent who attended the event.