Cocogen launches Pro-Tech Computer Insurance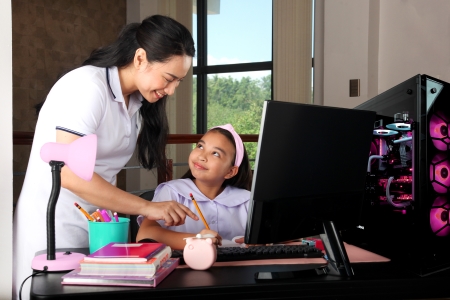 More than a year since the Community Quarantine was imposed in the Philippines, employment and education are still being greatly affected by the "new normal" set up. While in some areas, restrictions have eased, working from home and online classes are still the practice for employees and students to help minimize the spread of COVID-19.
Looking at the extensive use and reliance on computers and laptops, Cocogen developed Pro-Tech Computer Insurance to financially protect computer users in case their device is damaged or lost. Pro-Tech minimizes inconvenience and downtime for employees and students using remote access.
Pro-Tech covers desktop computers or laptops against accidental damage, liquid damage, accidental loss, theft, and breakdown or mechanical failure caused by natural calamities. For as low as Php 1,000, desktop computers can be insured while premium for laptops starts at Php 1,500.
The product was officially launched to Cocogen producers via Zoom last March 25, 2021.
"The use of these devices has increased exponentially and these gadgets are actually expensive so it really needs protection," Justino Macapagal, Vice President (VP) for Branch Business Group, stated during the online orientation.
Cocogen President, Atty. Darren M. de Jesus, expressed his appreciation to the agents who attended the Zoom meeting and encouraged them to promote the product in the most innovative way.
Cocogen is beefing up its innovation programs and Pro-Tech is just one of the products lined up for the year.
"Despite the pandemic, we continue to innovate products and be relevant in the market. We encourage you, partners, to do the same even with the difficulty of having most sales done virtually," Anna Marie D. de Jesus, VP for Strategic Planning and Development, challenged the agents to fire up their game during the closing of the online program.