Watch out for these common schoolyard accidents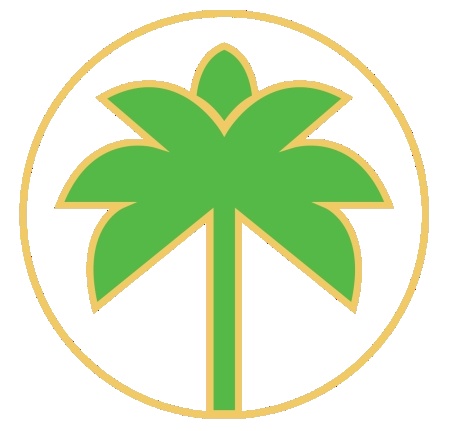 As parents, we want to believe that our kids will always be safe in school.. After all, we shell out a good portion of our income to pay for their education and expect nothing less but the best teachers, administrators, and professionals to look after the safety of its students—our children. But accidents can happen anytime, anywhere, even inside school premises. According to a presentation from the Philippine College of Physicians (PCP), 20.7% of injuries to children happen in school, with majority (78%) of these injuries being related to falls. With this in mind, here are the common accidents your kids should watch out for in school: Slips, trips, and falls.
Falls account for the vast majority of school-related injuries in the Philippines. Students in the campus walk, run, jump and horse around making everyone vulnerable to bumping into someone or something. These things happen most often in areas such as corridors, the gym and/or playgrounds, parking areas, and the stairs. Inside the classrooms, bags, lunch boxes, computer cables, and other school-related objects that could be lying around may obstruct flow of traffic or cause someone to trip.
Sports-related injuries.
Whether your child is in the varsity team or simply participating in P.E. class, sports-related injuries can happen to school-age children. Most common injuries include fractures, dislocations, sprains, and chronic back and joint pains.

Some other sources and causes of accidents related to school include:

Faulty school equipment.
Defective equipment in school such as faulty chairs, desks, shelves, and playground equipment can cause accidents. The school administration should ensure the school's equipment are properly maintained for the safety of the students. Students should also be aware of the hazards, and make sure the items they are using are in good condition.

Vehicles and traffic inside and outside school premises.
According to the same study by the PCP, the second most common cause of injuries among children is traffic accidents. During school days, there's always heavy traffic in and around campuses with cars, school buses, scooters, motorcycles and tricycles dropping off or picking up students. Parking lots in schools are also a danger zone with cars backing out in usually cramped spaces.

Field trips/School bus.
T
here have been several incidents of field trips gone wrong that have been reported extensively by news media over the past several years. The same risks are faced when students commute via the school bus.
Whether it's bad driving, mechanical error, or poor weather conditions, the risk of entrusting your child to another driver is one we always have to face.
Doors.
Believe it or not, doors are not an uncommon source of accidents in schools. Students are hit by opening or closing doors, or sometimes hands and fingers get trapped between hinges. School and college administrators should earnestly look to reduce the risks. One way is ensuring proper order is kept in classrooms and corridors. They can also install finger guards on doors to prevent fingers from getting caught in the door.

Safety for Students While safety at school is something that everyone should seriously prepare for, it is best to have protection in case of accidents and injuries with Cocogen Personal Accident (PA) insurance. Get the following benefits and coverage: Accidental Medical Reimbursement.If your child gets into an accident (whether in school or elsewhere), you will get reimbursement for medical expenses incurred resulting from the injury.

Unprovoked Assault.If your child is physically harmed or assaulted, you will receive a cash benefit that can help with costs such as medical or legal fees.

Accidental Disablement.If your child becomes permanently disabled (whether total or partial), you can receive a cash benefit that can help defray costs such as surgical or medical treatment, therapy, or equipment.

Cocogen Personal Accident Insurance also includes coverage for accidental death, as well as a cash benefit to pay for burial expenses.

Always make sure to remind your children to practice safety at school by telling them of what risks to avoid. And make sure to cover them with the protection needed in case they get into an accident by getting Cocogen Personal Accident Insurance. To know more about Cocogen Personal Accident Insurance, click here. You may also call our customer service hotline at (02) 8830-6000, or email us at client_services@cocogen.com. You can also drop us a note here.

*** The views expressed are the author's own and do not necessarily reflect the views of Cocogen Insurance.